This is part 2. If you missed the first part of the story, read it here
Again, I went from this, the night before my salon visit: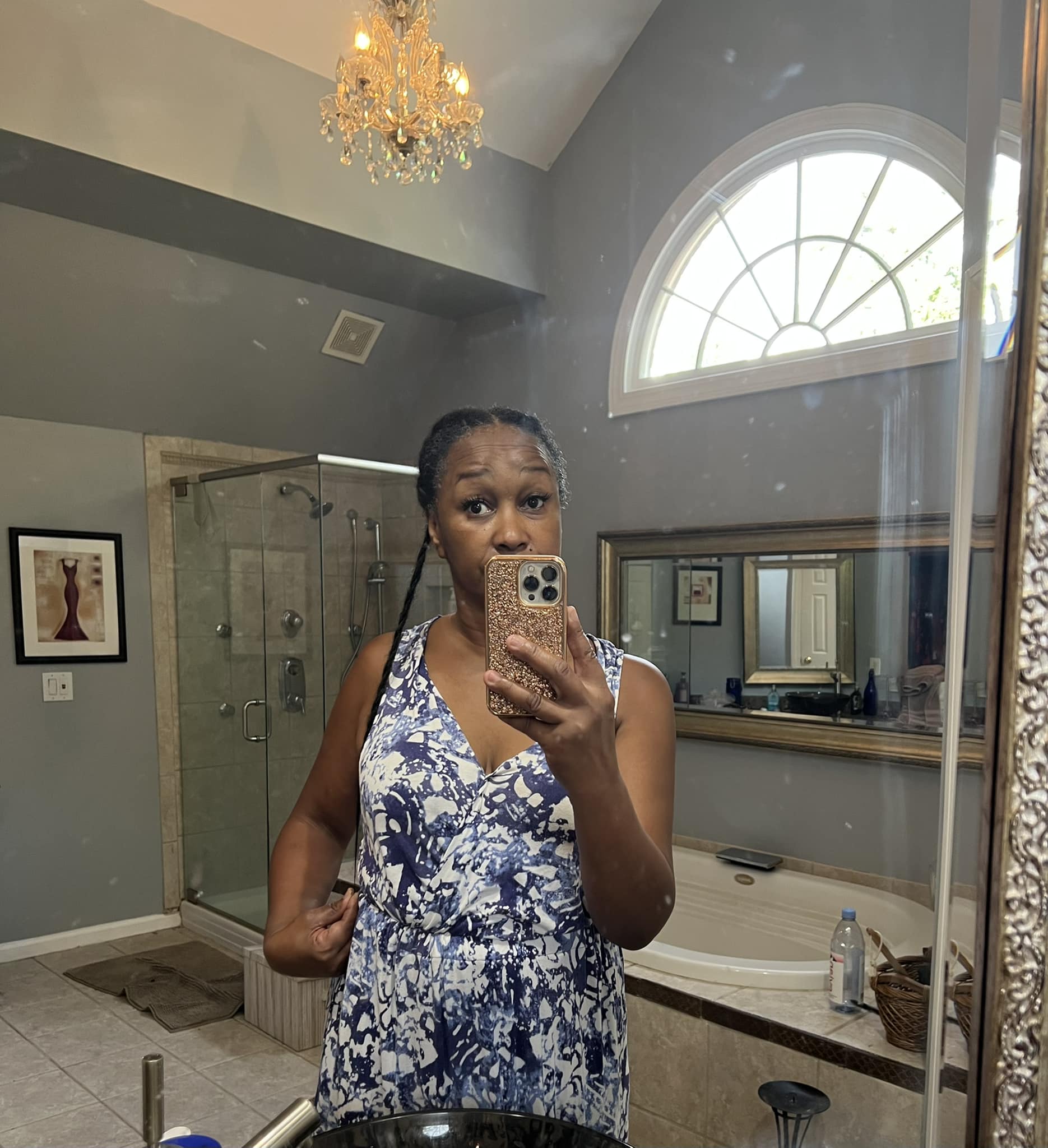 To this, after I got home: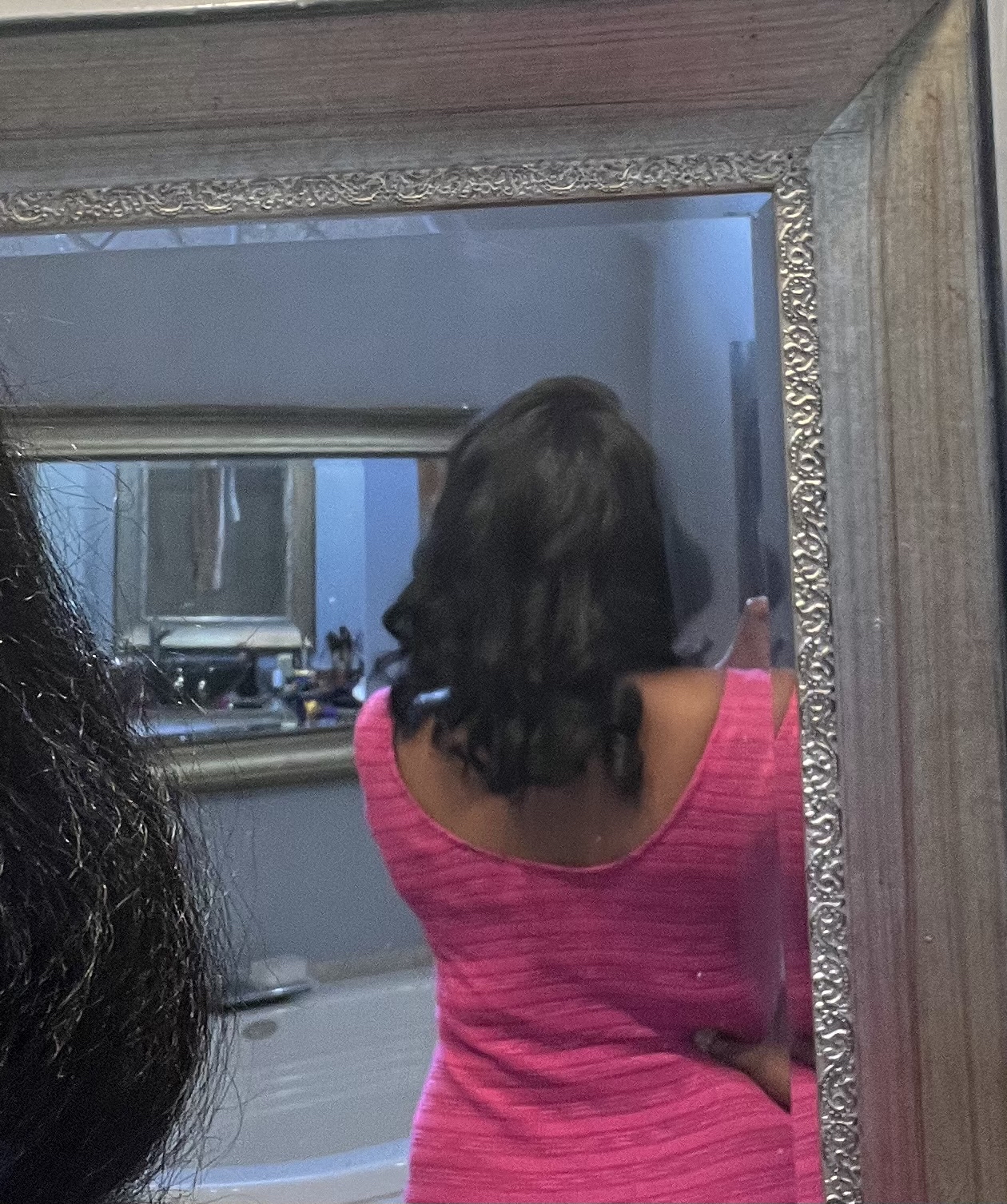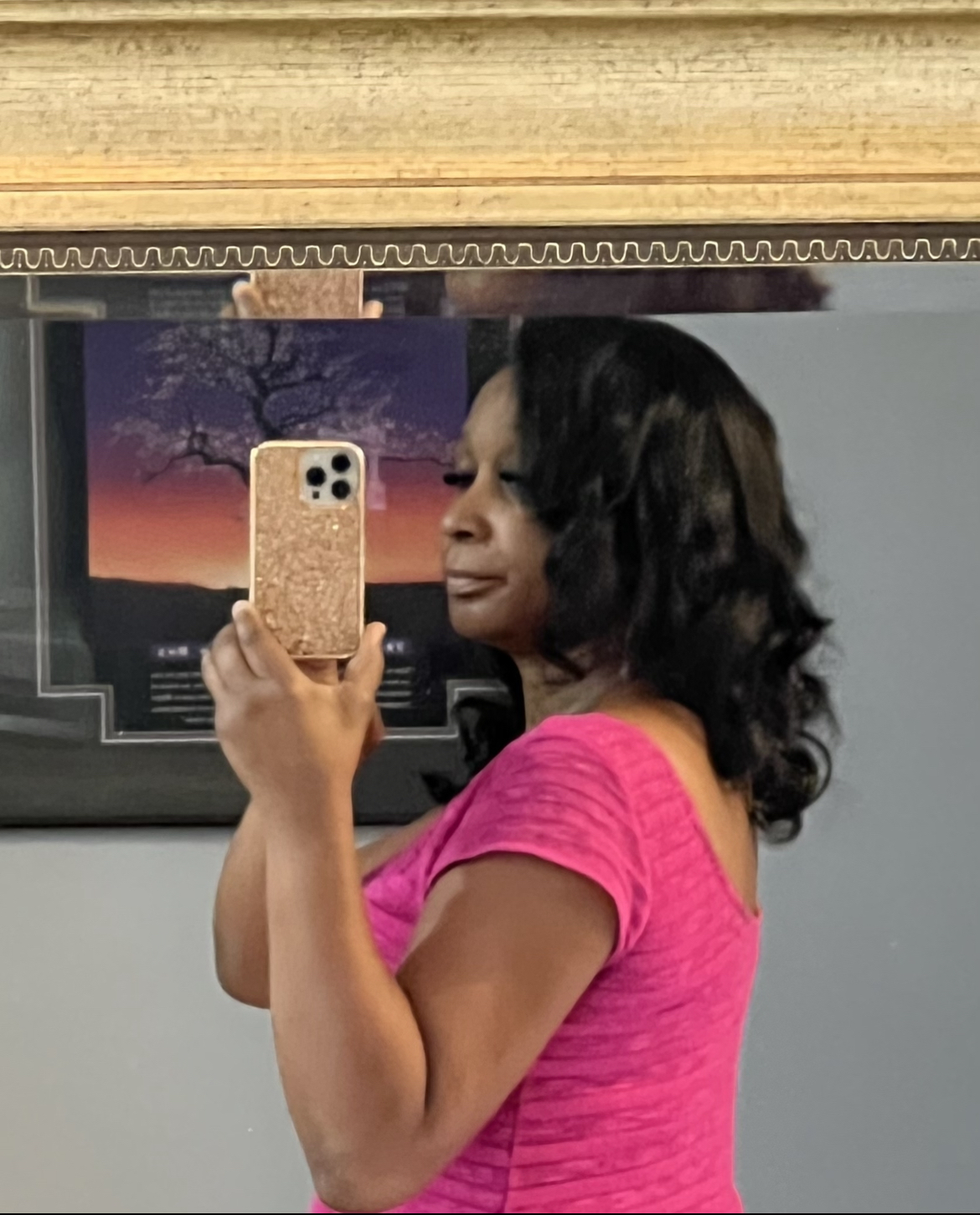 So, yeah. I have received comments like "It still looks good". Let me be clear.
My issues are these:
1. The stylist should respect your requests. I wanted a trim, not a cut. And I asked to take pics before the trim.
2. One side of my hair is clearly longer than the other with several "choppy" sections
3. If offering styling on natural hair, the stylist should know how to handle natural hair.
4. I had to go out of town without the long, healthy hair look that I wanted.
5. I paid and suffered for what?! smh
I started the Go Hard Challenge to restore my hair but, I gotta tell you, it took time for me to get over being upset with the experience. I suffered pain...and for what?
Anyway, I spent time ignoring my hair because it would make me upset all over again.
So, I was not using the Long & Healthy Hair Growth Oil daily. Maybe once or twice a week.
But, I made sure that I kept taking Long & Healthy Essentials Hair Growth Vitamins and drinking Royal Kukua Fountain of Youth Hair Growth Tea and Kukua Golden Manifestation High Vibration Hair Growth Tea daily.
And now that the weather is getting nice out, I've been wearing my hair in wash and go's. Basically, just letting my natural hair -- which thankfully did revert back -- do what it wants, straight out of the shower.
Here's a current picture of me stretching a section to check its length.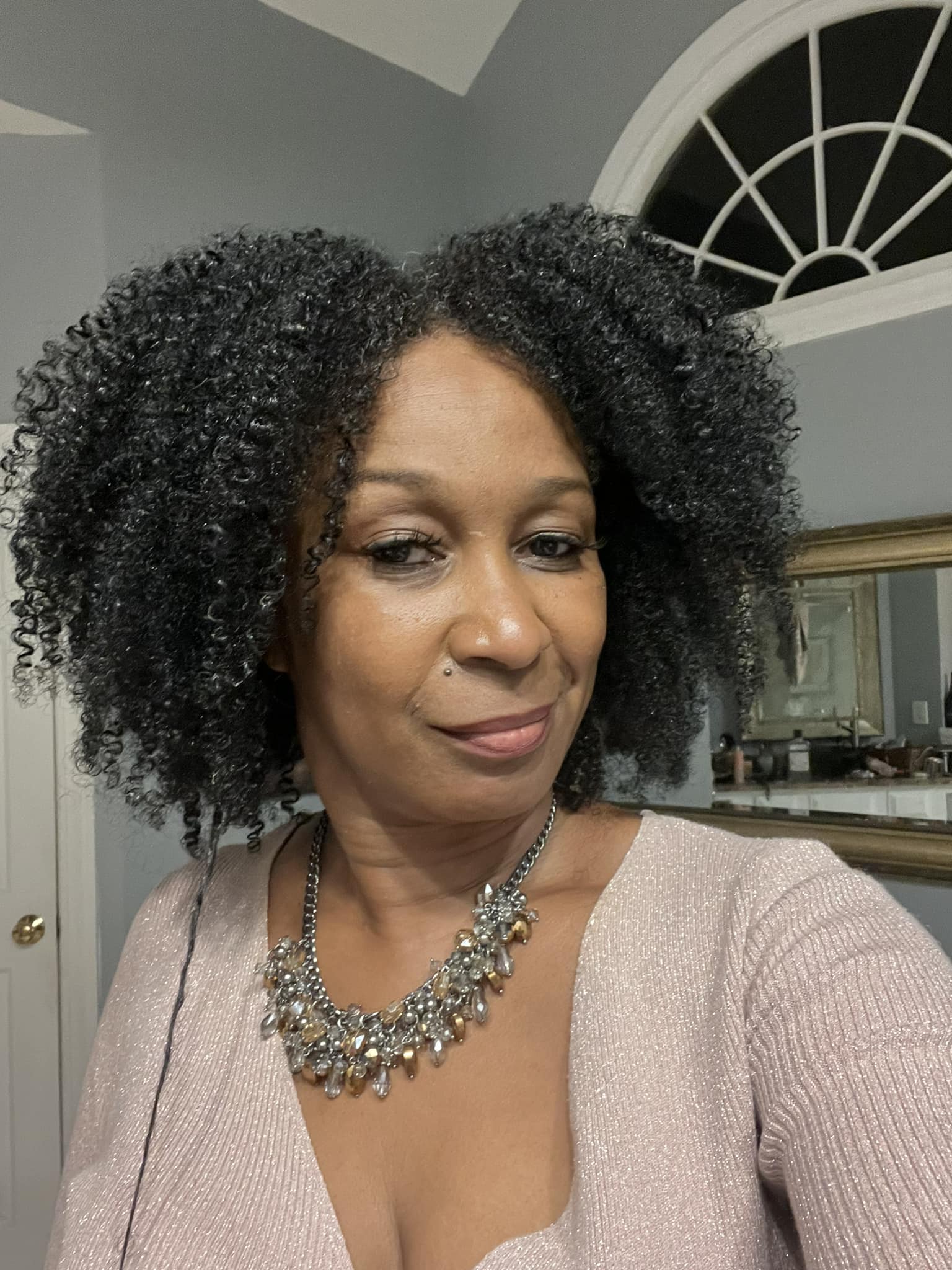 We're gonna call this one BBL (Below boob length)